We specialise in moving any of your on-premise databases to the newly created or existing cloud infrastructure. Our migrations are seamless and can be done with minimal downtime. We work with private or public clouds and have strong experience in working with hybrid cloud as well.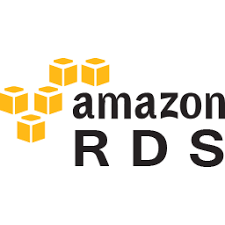 Focus' Remote DBA services are designed to give you complete peace of mind when it comes to reliability, scalability and efficiency of your business-critical database. From staff augmentation, to project consulting and 24/7 support, our dedicated teams of elite database administrators can help you plan, implement, and manage your traditional and emerging databases, on premise or in the cloud.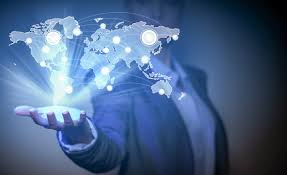 Database Performance Tuning Services
Your database  may seem to be doing its job, but are you sure it's running optimally? Sluggish transactions, questionable code, blocking and deadlocking could be costing you money and setting you up for disaster.
Something can be done. It's easy for busy IT professionals to assume that they're at the end of the line when it comes to improving performance. But we've proven time and again that when the client thought they were out of options, Focus was able to improve their overall  performance.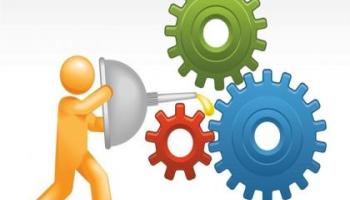 Disaster Recovery Services
Starting from a simple step of designing a optimal backup strategy to building a complete disaster recovery site to keep your data safe, we at Focus have strong experience and knowledge in keeping your data safe. We have used the below mentioned DR solutions provided by database vendors. We have also custom build DR solutions for our customers based on their needs that are cost effective as well as efficient.