At Focus Datatech we take pride about the fact that we work with the latest cutting edge database technologies from multiple database vendors.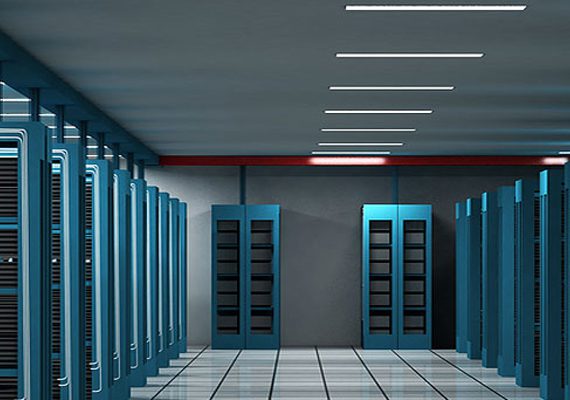 Why Focus Data-Tech Systems Only
We provide round the clock database support for any planned or unforeseen database activities. We deploy skilled DBAs at the right level for the right activity for better quality to optimized cost.
Our experts will regularly conduct database enhancement procedures such as backups, patching, administration, installation and configuration. This ensures that your databases are never stagnant and are always performing better.
Our team comprises of highly skilled DBA experts who will help trouble-shoot any problem.
To ensure minimum impact to your business, databases need constant monitoring and maintenance. Our experts team regularly conduct health checks to ensure that your database environment is performing optimally at all times. Our DBA team collectively works with server and network teams to understand and plan necessary procedures and maintenance tasks so that there is a smooth operation of your database systems and business applications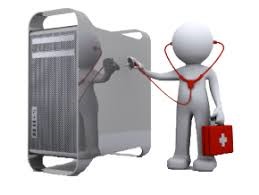 Pre-emptive Measures
We monitor your databases round the clock and work on a proactive model where we are able to analyse patterns and take remedial actions before they become incidents. This will help in maximizing database availability to support your business needs. Our team conducts internal DB audits at acceptable frequencies and alert the stakeholders whenever needed. We also constantly make