Focus Datatech provides a quality and cost effective service to administer databases infrastructure. We monitor, maintain, and tune our customers' databases with a balanced onsite-offsite approach. We use proven remote administration methodologies to assess clients' requirements and provide them with a viable solution.

Multi-site or disaster-tolerant clusters are separate clusters that run at different physically located  sites, typically using SAN-based storage replication to replicate data.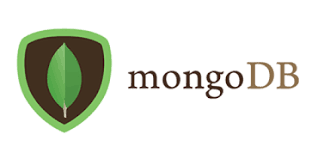 Focus can help your organization plan, test, and implement a highly scalable  MongoDB implementation. We provide migration services from RDBMS  into MongoDB with as little downtime as possible.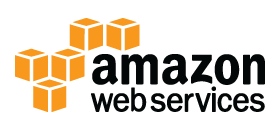 AWS gives you fast access to flexible and low cost IT resources, so you can rapidly scale virtually any big data application including data warehousing and internet-of-things processing.

Provision a data warehouse solution in 3 to 5 minutes. Azure uniquely scales your compute in seconds—delivering the promise of cloud elasticity to data warehousing. 

SQL Server High Availability
Focus Consultants are highly experienced in providing High Availability and Disaster recovery Solutions using SQL Server FailOver Clustering and latest SQL Server technologies like AlwaysON.